History
Originally based in Subiaco, Harts Financial Solutions was co-founded by Nigel Hart and his brother in January 2008, servicing his traditional financial planning clients established over the preceding six years.
During 2008, Harts Financial Group obtained its Australian Financial Services License (AFSL) in order to facilitate Harts Financial Solutions to pursue its revolutionary financial services offering as a corporate authorised representative.
Over the subsequent eight years Harts Financial Solutions has invested heavily in developing its unique financial management and advisory offering specifically designed to meet the needs of small to medium business owners and active clients.
Our multi-million-dollar investment has included the in-house development of bespoke:
…both completed in 2016.
In 2012, we added credit to our AFSL in order to integrate the financial management of both our clients' assets and liabilities, assisted by the provision of both commercial and residential debt.
2016 and 2017 saw Nigel Hart restructure the businesses to full ownership.
2020 saw a move to our new office in Subiaco.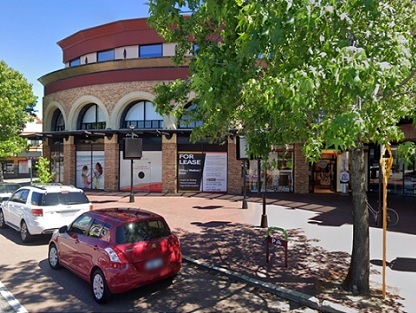 Harts Financial Solutions provides exceptional financial management and planning services focused on designing, managing and executing our clients preferred personal, business & investment strategies in pursuit of their goals and objectives.
We are looking forward to seeing what the future brings.